About Us



About the Company
LALTA specializes in fine and unusual gems in addition to designing and handcrafting jewelry. We scour the globe, through expeditions to places such as Burma, Sri Lanka, Mexico, Africa, and Australia, in search of rare and intriguing treasures. Our jewelry is created in high-karat gold or platinum, for private clients, designers, and retailers. We also offer a selection of fine estate, vintage, and antique jewels.
LALTA is dedicated to the ethical sourcing of natural gems and exceptional craftsmanship. We aim to be a company you trust, with connections to good resources. 



About the Founder
Lalta means art in Sanskrit.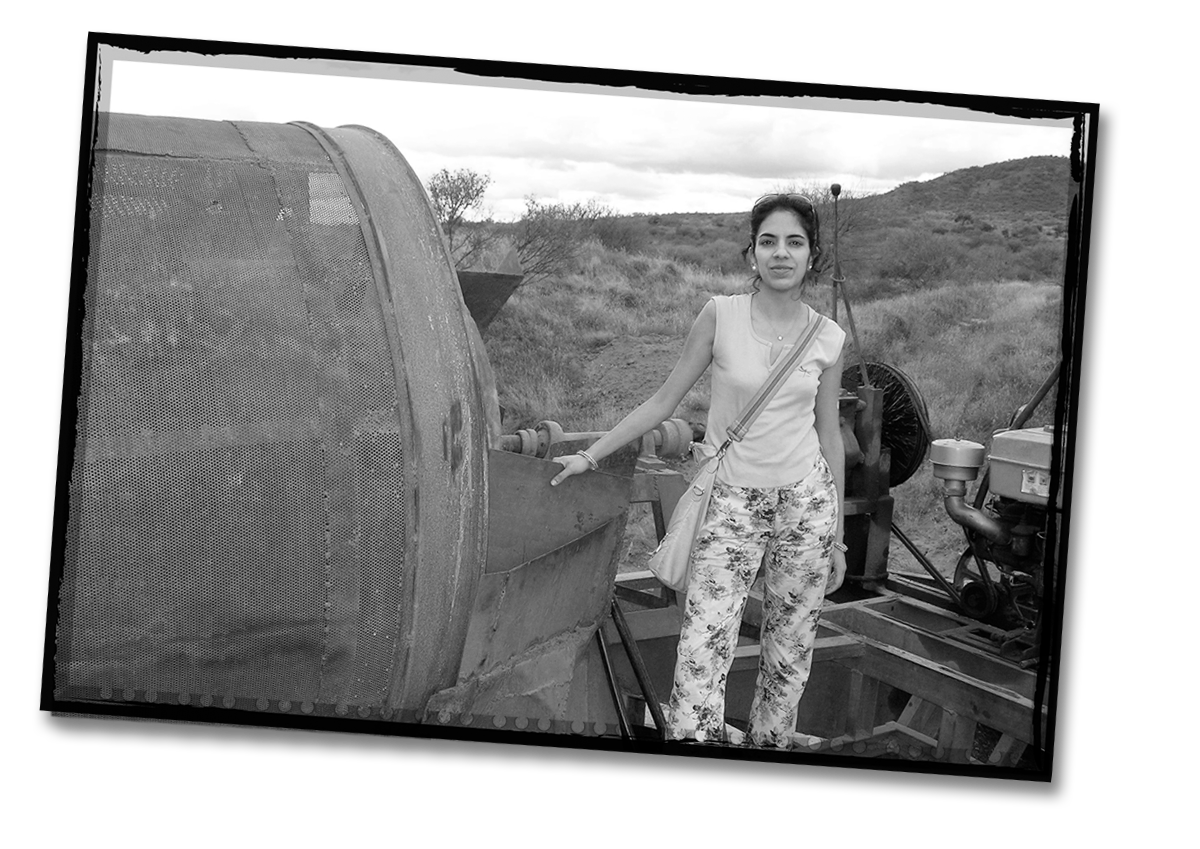 Hailing from India and raised in Taiwan, New York has been home to Lalta Keswani for over 20 years. While Lalta studied filmmaking at Barnard College, her fascination with creating jewelry and working with gemstones began with her first trip to London after college. Visits to the British Museum and Victoria & Albert Museum were a revelation. The selection of awe-inspiring Indian jewels, created for the Mughals and Hyderabadi Nizams, inspired Lalta to pursue this path and train at the Gemological Institute of America in New York as a Graduate Gemologist. She also served as Secretary for their Alumni Association.
Lalta started her career at Sotheby's as a Marketing Manager, where she developed relationships with advertisers, designers, press, donors, and clients, and forged strategic co-branding opportunities with brands including Bergdorf Goodman and Chanel. She oversaw the launch of Sotheby's first minisite with online access to the catalog and features such as real-time bidding. Later, she managed Henry Dunay's fine jewelry atelier for five years. After eleven years of partnership at Golconda, she founded LALTA in the summer of 2013.
Lalta continues to hone her gemological knowledge with advanced courses in subjects such as gem treatments and synthetics. She also shares her love of gems and expertise by writing articles for trade publications such as the Journal of the American Society of Jewelry Historians, Adornment: The Magazine of Jewelry & Related Arts, and Trends & Colours Magazine.